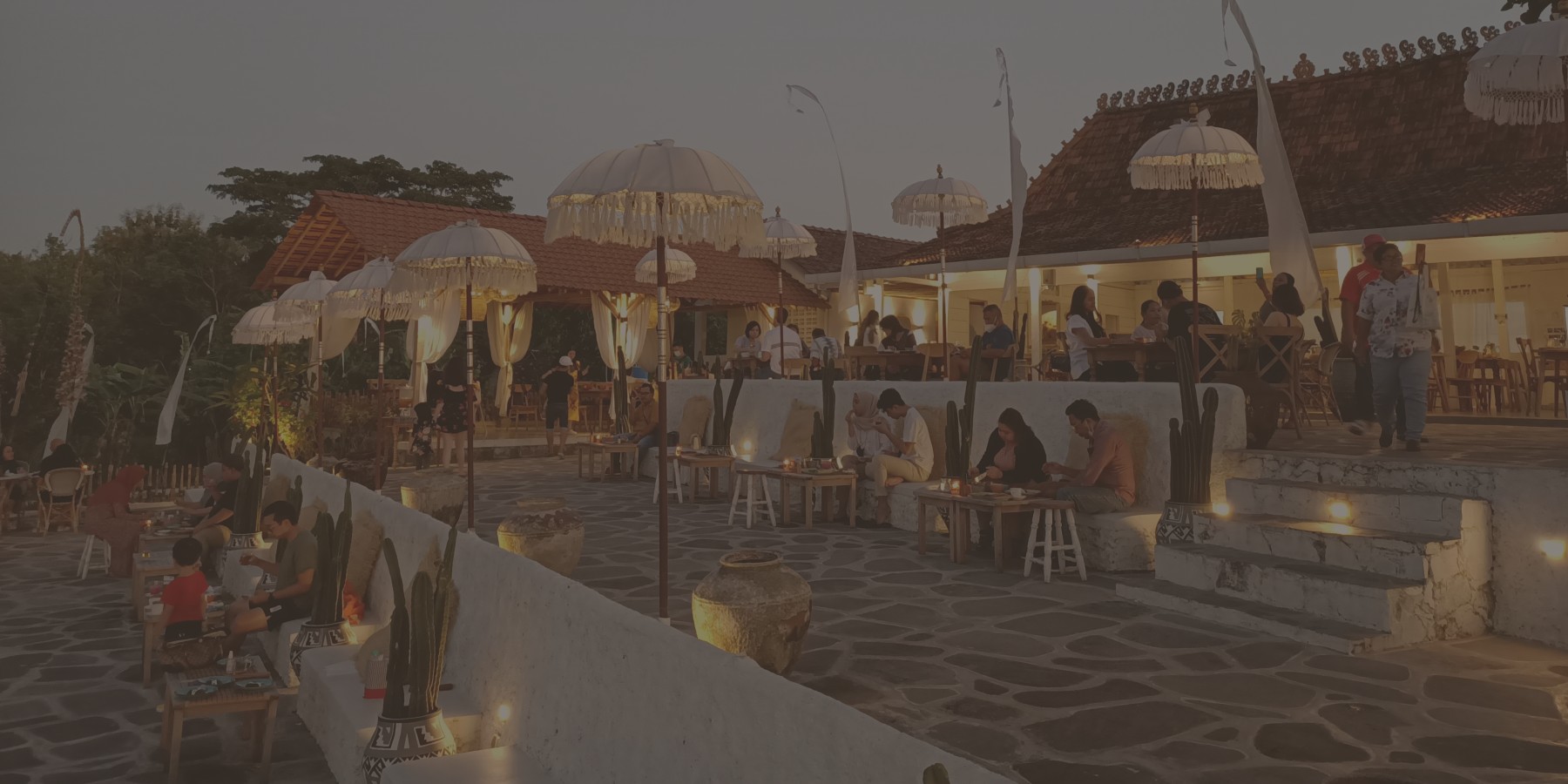 Suwatu Resto
cultured culinary
Suwatu Restaurant
View Detail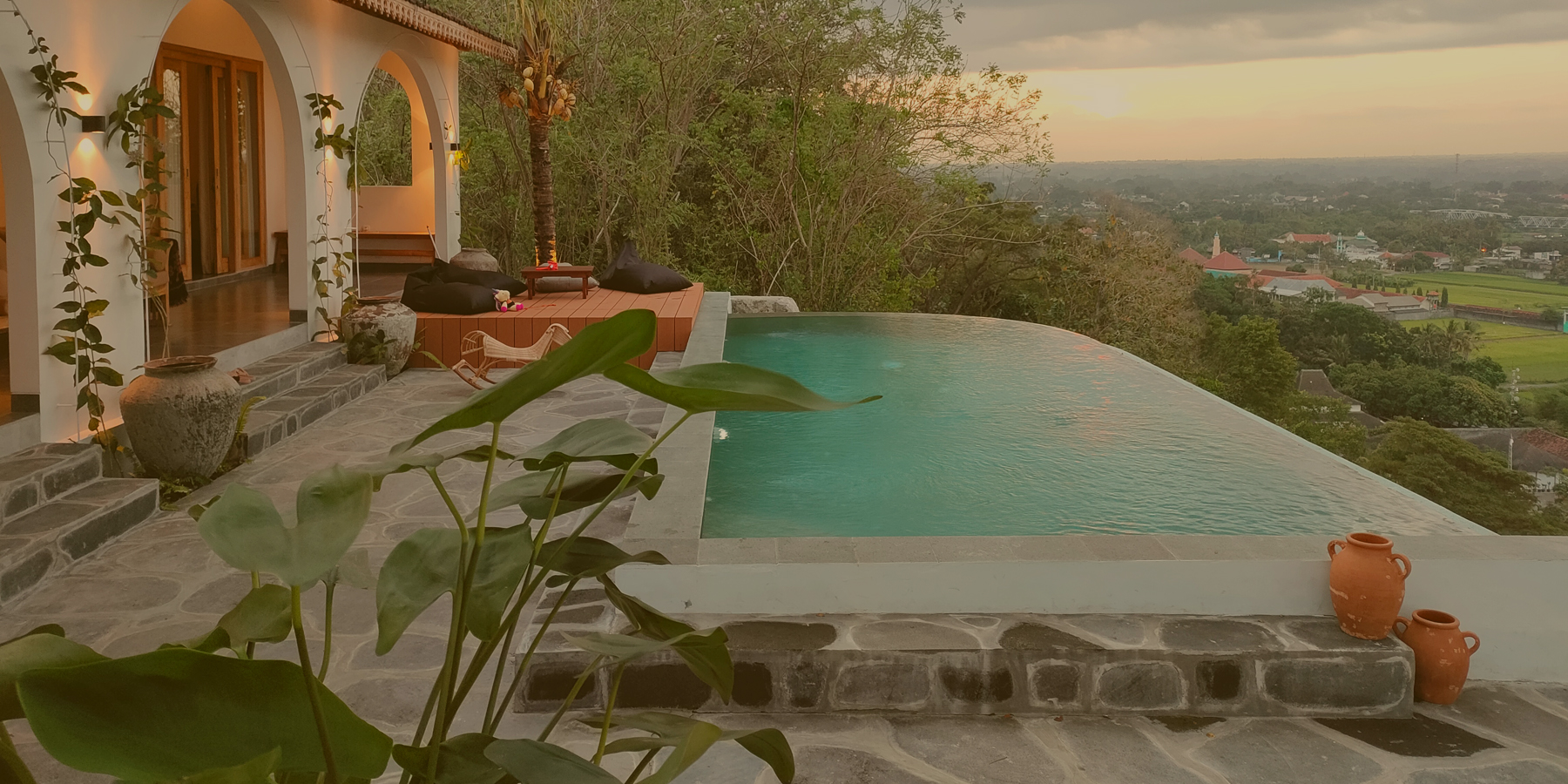 Private Villa
with breathtaking view
PRIVATE VILLA
View Detail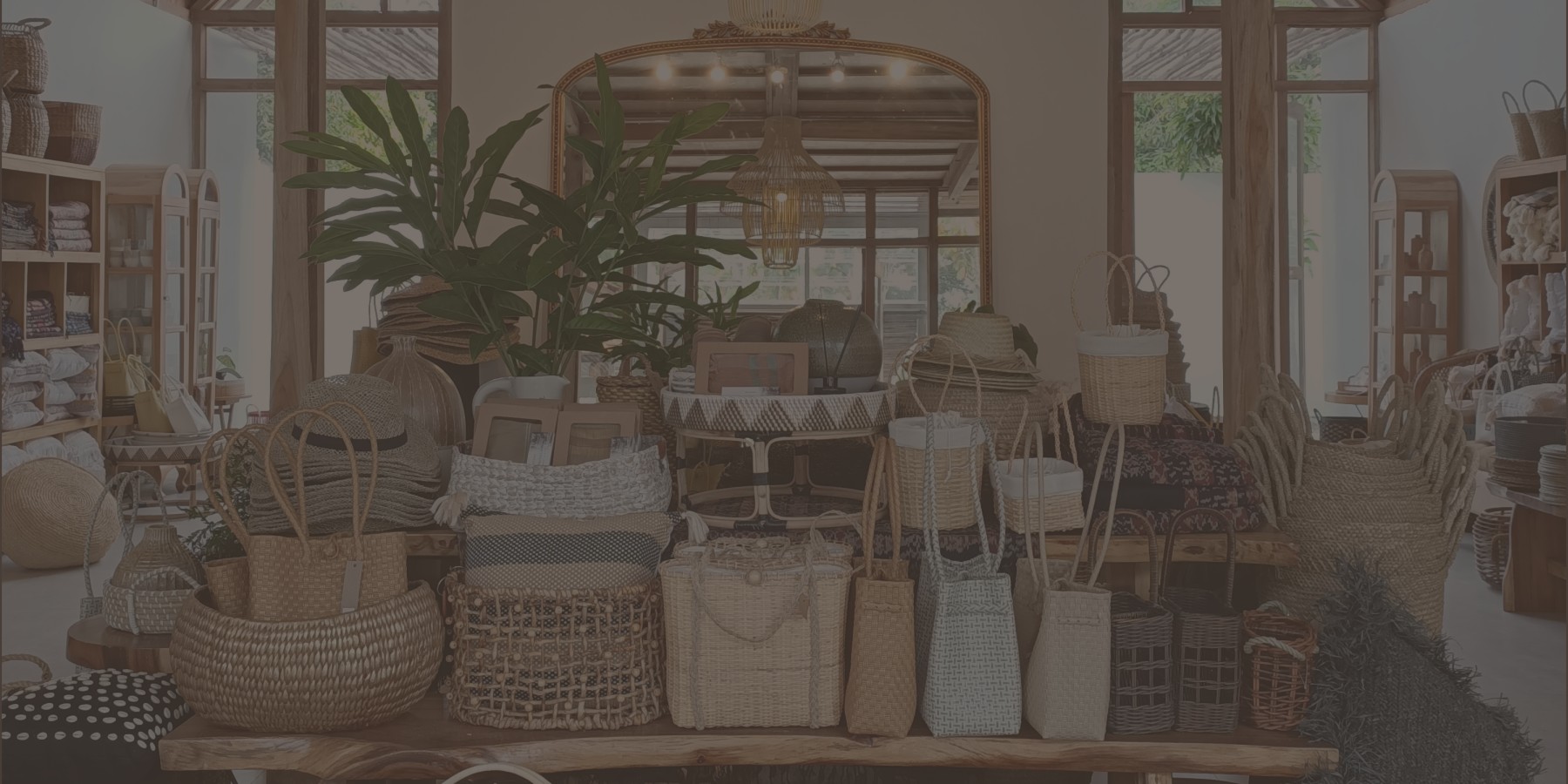 Mil&Bay
support local artisans
Mil & Bay
View Detail
SUWATU is an Indonesian restaurant and villa presented by Mil&Bay Jogja. SUWATU comes from the Sanskrit language. "Su" means good, huge, and great, and "Watu" means rock, strength, and solid. SUWATU means good strength and sturdy. We hope it can bring kindness and prosperity to people and the surrounding community.
Suwatu restaurant is casual and peaceful restaurant located on clifftop of Sumberwatu village with over 95% of our kitchen ingredients are indonesian locally produced and handcrafted by our local artisan chef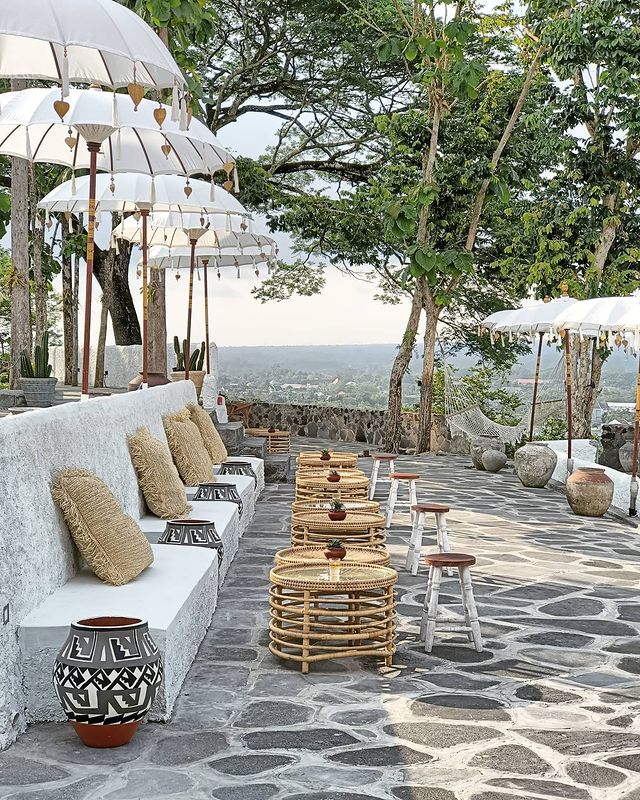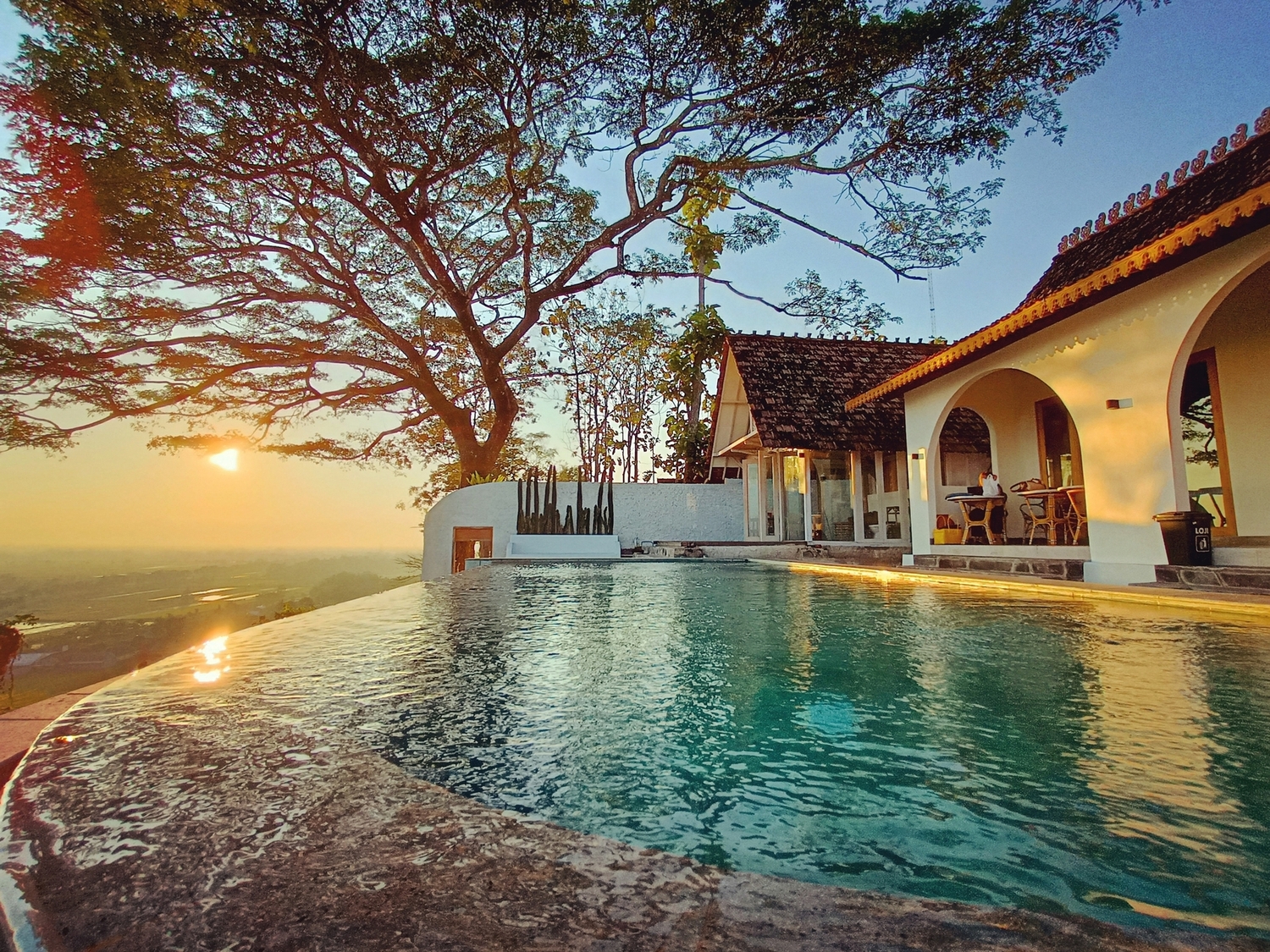 Conveniently located next to Suwatu Restaurant with the priceless atmosphere. You can get closer to the surrounding nature and culture.
There are many exciting places to visit around SUWATU. The entire region is a tourist heaven. And our serves as a gateway to all these interesting hotspots.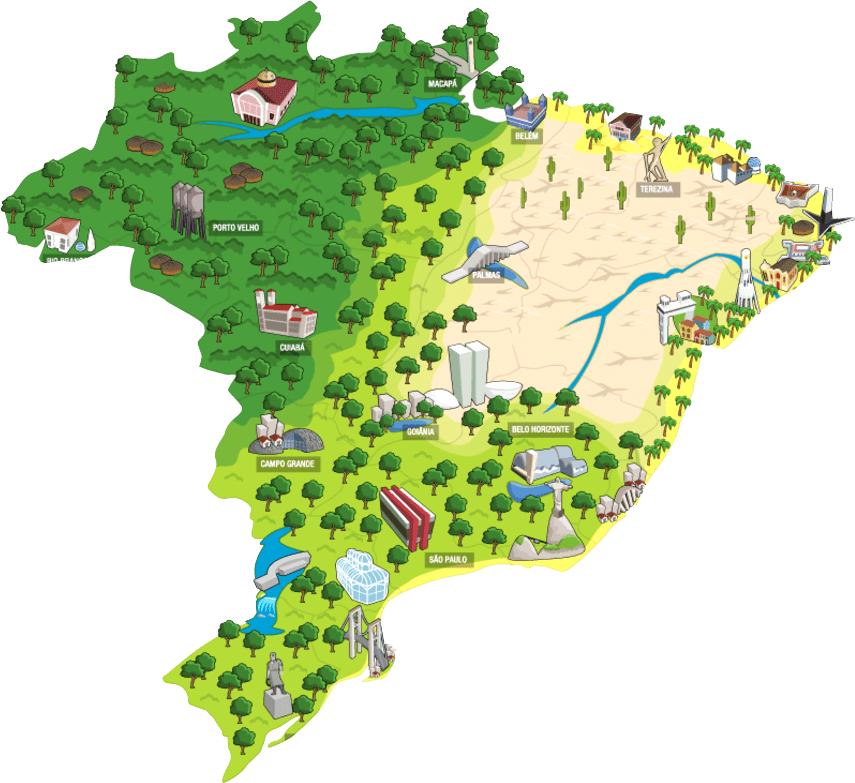 Travelers' Map is loading...
If you see this after your page is loaded completely, leafletJS files are missing.
Great food for great memories
STAY & DINE
What's life without good food. Both our restaurants offer a variety of cuisine to try. Cooked with fresh vegetables and herbs that you can pick from the farm.
Anything but usual
EXPERIENCE
Throw off all your worries and slip into the scenic, relaxed atmosphere and be pampered and rejuvenated.